Know
Samara

Consulting Services
We are a young passionate team of strategists, marketers, communicators and technologists. We collaborate with our clients in India and abroad on strategies and tactics to achieve measurable business results.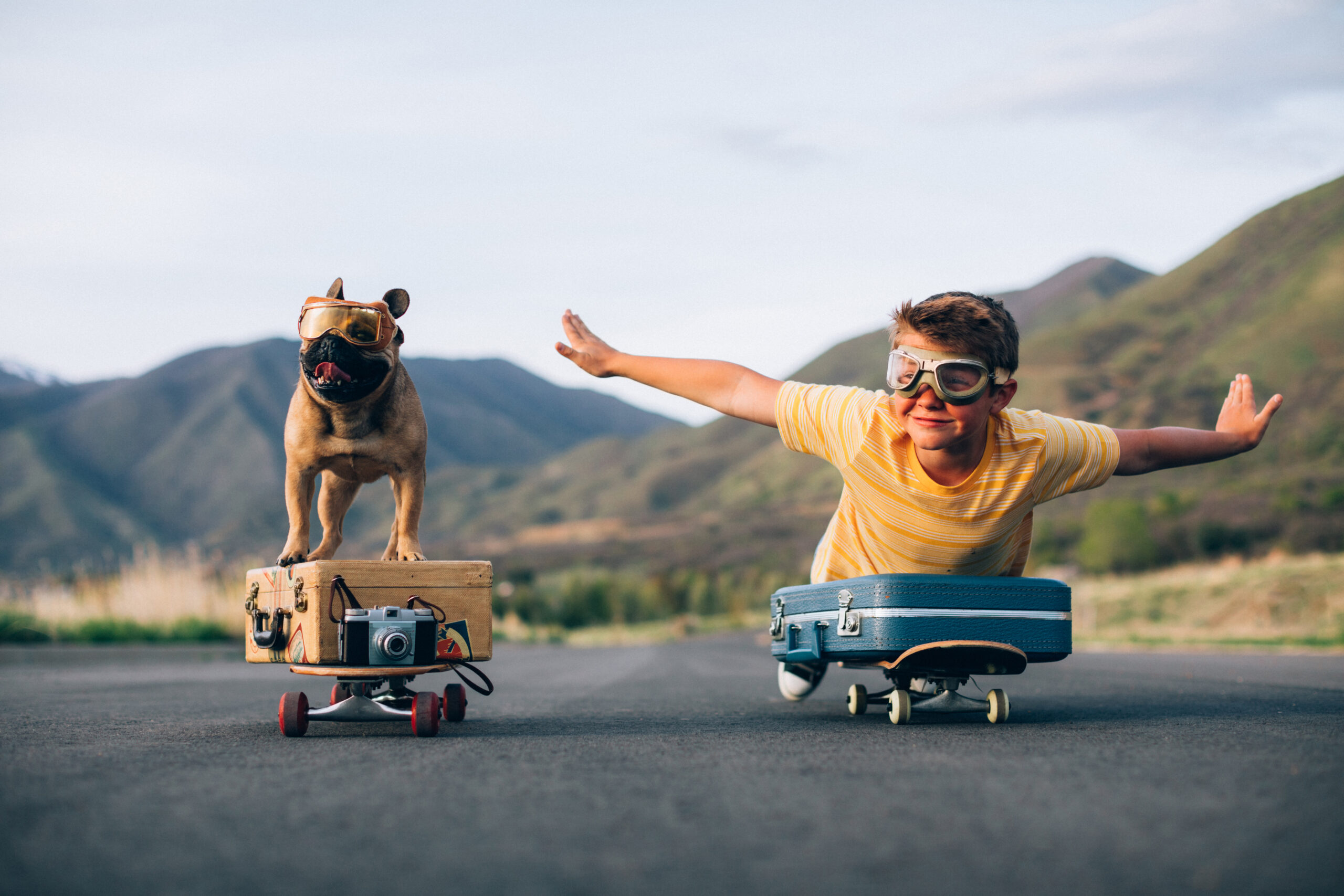 Our people and their commitment to customer satisfaction are what set us apart.
SamAra is a full-service Digital agency and a Recruitment agency based in Mumbai, India. The company has five plus years of experience helping organizations and brands more effectively by providing recruitment solutions and use the digital medium to achieve their business goals – be it hiring a new talent or acquiring customers adding new revenue channels or delivering a more immersive experience of the brand. For SamAra, Customers comes first .So, tell us about your business challenges or objectives, and we will show you the digital way.
SamAra's objective is to help clients in domains as diverse as banking and insurance, travel, retail and e-commerce achieve a variety of business objectives – be it driving leads, selling products and services, building customer communities, creating brand engagement or influencing opinions. SamAra specialises in conceptualizing and executing 360-degree digital marketing projects and help clients to find perfect candidates for their organisation.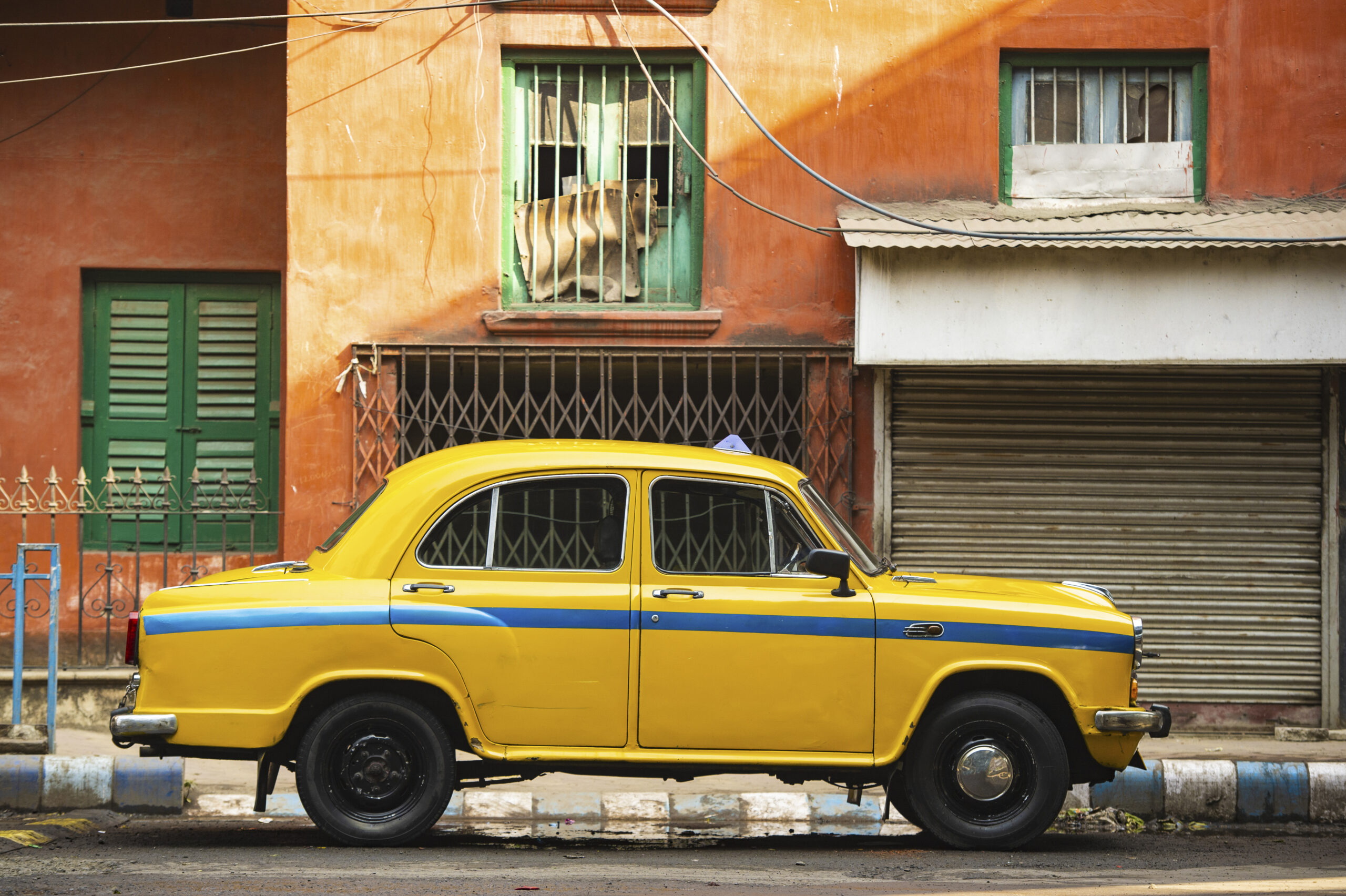 Tell us your business challenges and we will show you the digital way.